BBC Romances and Baby Club Rock Stars!
Hi there everyone!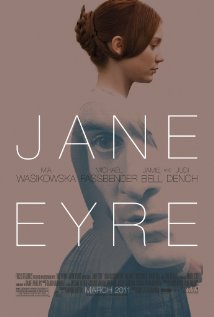 I hope you all had a nice relaxing week because I certainly did! On my day off last week, I woke and breakfasted leisurely before spending the whole day watching BBC period dramas in my pajamas. I don't think I stepped outside once! The struggles of class and wealth, gallant men on horseback, classy dinner parties and balls, elegant speech and restrictive fancy dresses make me positively squirm with happiness! After my Jane Austen marathon last week, I consider myself somewhat of a connoisseur of recent British romance films so let me recommend my favorites: Jane Eyre (2011), Pride and Prejudice (with Colin Firth), North & South and Emma (the most recent version).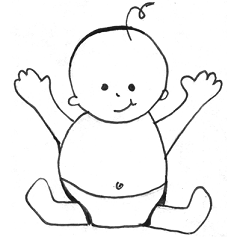 On another note, the new Hello Baby Club students have started clapping, dancing and doing song actions on their own! It's ridiculously cute when they all react to a familiar song and start to laugh and clap. They can't speak yet, but they can turn around, touch the ground and they know they need to 'smash' the Itsy Bitsy spider with their foot or hand when he comes out of the play box. I can't tell you what a fun class Baby Club is!
Alright, that's all for now! Thanks for reading and stay tuned for more Hello English news next Monday!
Cheers!
Elisa-sensei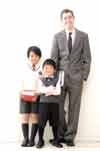 倉敷・英会話HELLO、啓心塾から日々の様子をお届けします。

by hello-eigo
S
M
T
W
T
F
S
1
2
3
4
5
6
7
8
9
10
11
12
13
14
15
16
17
18
19
20
21
22
23
24
25
26
27
28
29
30
31
School Data
〒710-0065
岡山県倉敷市花の街通り
56-1
TEL:086-434-0860
   (10:00~19:30)
定休日:水曜日
カテゴリ
全体
英語・英会話 HELLO
啓心塾
English Journal
全教室
ロボット教室
未分類
最新の記事
心をこめて
at 2016-05-24 18:59
検索
その他のジャンル
ブログパーツ
このブログに掲載されている写真・画像・イラストを無断で使用することを禁じます。
フォロー中のブログ
記事ランキング
ブログジャンル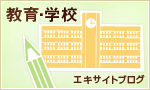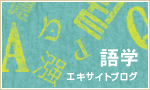 画像一覧