Goo-sensei's Kagawa Trip
I can't believe it! I had a great blog post written and then, quite mysteriously, it disappeared! But never fear faithful readers, I shall rewrite the Monday blog (which is now a Thursday blog) and it will be even more amazing than before! Bwahaha!!
I believe I had written how incredibly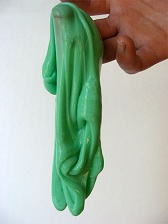 hot it had become and I had mentioned that I wasmelting into a pile of goo. Soon the students would ask "Where is Elisa-sensei?" and my co-workers would shake their heads sadly and point to a pile of goo on the floor and say "This is all that's left of her, she melted."
In less sticky news, I took a little trip with some friends to Kagawa prefecture last Sunday to try out some of their famous
kamage--taru-udon
(it's basically a huge bowl of udon that everyone grabs out of and dips into their own special broth. Oh man, is it good. Acco-sensei and i tried to go there during Golden Week but the line was so long, it wrapped around the whole building!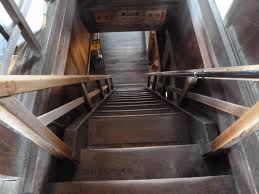 We also visited Matsuyama castle, which is at the top of a 15 minute steep climb and the stairs inside the actual castle were even steeper! They were like the stairs from Spirited Away (千と千尋) and we all had to climb down on our butts. Thankfully none of the steps broke and sent us flying down the staircase screaming with our hands in the air.
I'm thankful that the weather has taken a turn for the cooler. Now it's rainy and overcast and that's just fine with me! I feel like I'm right at home in Seattle again.
Until next week!
Elisa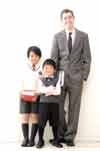 倉敷・英会話HELLO、啓心塾から日々の様子をお届けします。

by hello-eigo
S
M
T
W
T
F
S
1
2
3
4
5
6
7
8
9
10
11
12
13
14
15
16
17
18
19
20
21
22
23
24
25
26
27
28
29
30
31
School Data
〒710-0065
岡山県倉敷市花の街通り
56-1
TEL:086-434-0860
   (10:00~19:30)
定休日:水曜日
カテゴリ
全体
英語・英会話 HELLO
啓心塾
English Journal
全教室
ロボット教室
未分類
最新の記事
心をこめて
at 2016-05-24 18:59
検索
その他のジャンル
ブログパーツ
このブログに掲載されている写真・画像・イラストを無断で使用することを禁じます。
フォロー中のブログ
記事ランキング
ブログジャンル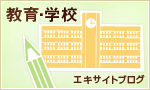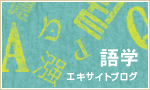 画像一覧