Last Sunday's Playdate and New Candy
On Sunday we had an event at school where I got to play with the students. It was informal and a lot of fun and we played a lot of games I used to play when I was a kid, including Red Light, Green Light, Doggy Doggy Where's Your Bone, Duck Duck Goose, and Mother May I. I even taught the students how to do some swing dancing and everyone looked so cute and wonderful! I think the cutest partners were the three year olds, Sora and Rihoka! I hope to teach the students a little more swing dancing and maybe they can show off their swing dancing skills to their parents in our spring recital! Unfortunately, I did not take pictures because I was too busy playing with the students myself but I hope to have another play date with everyone and I will be sure to take pictures!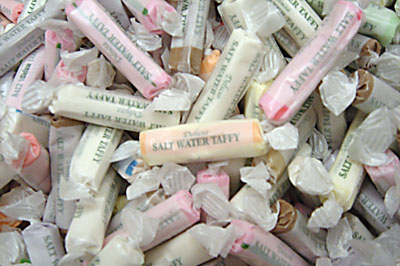 I also brought candy from my home in America to share with everyone—salt water taffy. It's a candy people usually buy when they go to the beach and it is sweet and chewy. Sometimes you can see vendors on the street making the taffy and it's very interesting to watch. I had some leftover candy so for those who were unable to come on Sunday, be sure to look in the candy jar and try it!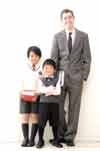 倉敷・英会話HELLO、啓心塾から日々の様子をお届けします。

by hello-eigo
S
M
T
W
T
F
S
1
2
3
4
5
6
7
8
9
10
11
12
13
14
15
16
17
18
19
20
21
22
23
24
25
26
27
28
29
30
31
School Data
〒710-0065
岡山県倉敷市花の街通り
56-1
TEL:086-434-0860
   (10:00~19:30)
定休日:水曜日
カテゴリ
全体
英語・英会話 HELLO
啓心塾
English Journal
全教室
ロボット教室
未分類
最新の記事
心をこめて
at 2016-05-24 18:59
検索
その他のジャンル
ブログパーツ
このブログに掲載されている写真・画像・イラストを無断で使用することを禁じます。
フォロー中のブログ
記事ランキング
ブログジャンル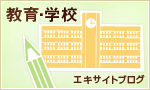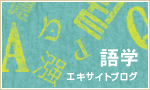 画像一覧