Springtime is here!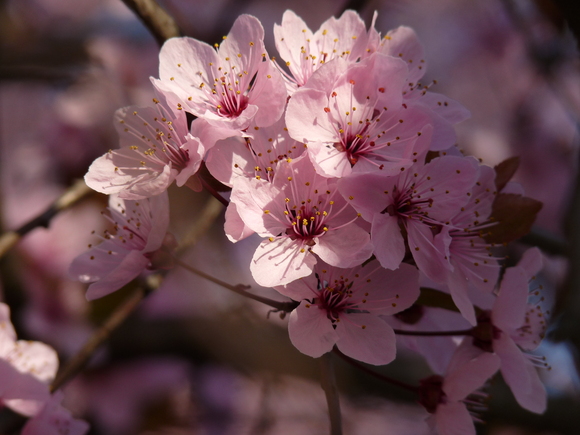 Springtime is here and I must say I'm happy! As some of you know, one of my favorite things to do is to go bike riding. My passion for biking started in America a few years ago when two of my friends urged me to buy a nice, lightweight bike and go for a 10 mile ride with them. It was one of the best times I've ever had and I've continued to bike since then.
Biking in Japan is particularly fun because it's so beautiful here and the scenery is so different. Plus, now that it's spring, I get to look at the beautiful sakura. Sakura exist in America, in Washington, D.C., and every year millions of people visit there to see the blooming sakura. Although growing up I lived only a couple of hours from D.C., I never went to see the sakura.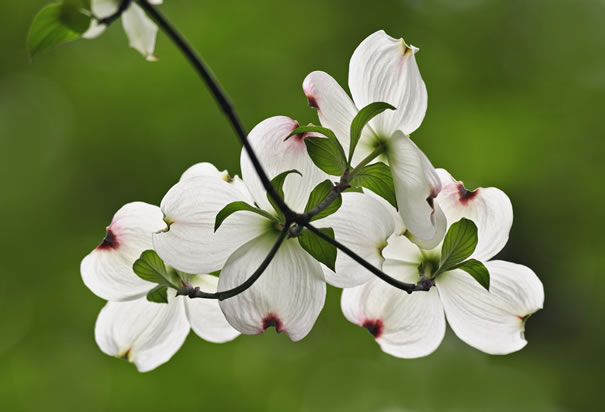 We have flowering dogwoods in Virginia, which look similar to sakura, so I never paid much attention to taking part in
hanami
. Until I moved to Japan, I never realized just how beautiful the blooming trees are, with their beautiful pastel pink and white. As I bike, I'm always stunned by their beauty and slow down to take it all in rather than speeding to go as far as I possibly can. Japan is a truly amazing and beautiful place and I don't take it for granted that I live here.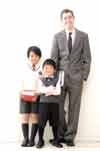 倉敷・英会話HELLO、啓心塾から日々の様子をお届けします。

by hello-eigo
S
M
T
W
T
F
S
1
2
3
4
5
6
7
8
9
10
11
12
13
14
15
16
17
18
19
20
21
22
23
24
25
26
27
28
29
30
31
School Data
〒710-0065
岡山県倉敷市花の街通り
56-1
TEL:086-434-0860
   (10:00~19:30)
定休日:水曜日
カテゴリ
全体
英語・英会話 HELLO
啓心塾
English Journal
全教室
ロボット教室
未分類
最新の記事
心をこめて
at 2016-05-24 18:59
検索
その他のジャンル
ブログパーツ
このブログに掲載されている写真・画像・イラストを無断で使用することを禁じます。
フォロー中のブログ
記事ランキング
ブログジャンル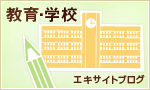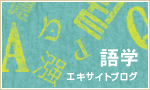 画像一覧