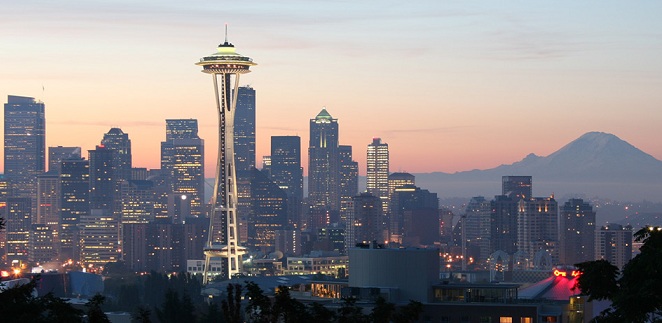 Hi!
My name is Elisa and I'm happy to say that I am Hello's English conversation teacher! I'm originally from Seattle, Washington, which is in the Pacific Northwest of the United States. It's a beautiful place, even if it's a little cloudy.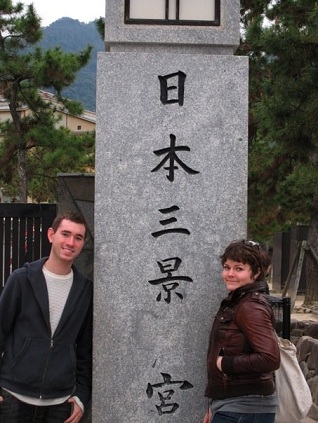 This is my second term teaching at Hello actually! In 2008 and 2009 I came to Kurashiki for the first time and fell in love with the Bikan area and Tivoli Park lit up at night.
Kurashiki has changed a little since then, Tivoli has been replaced with the popular Ario Outlet Mall, but I still find the essence of Kurashiki to be the same as it was before. Friendly and welcoming!
Before I came back to Hello to teach, I was serving with the Peace Corps in Samoa. I spend a little over two years teaching English and Social Studies in my small village Vaipu'a and also doing some local development projects. It was an unforgettable experience!
Coming back to Hello has been so wonderful! Teaching a lot of the same kids, who are now three years older, and having many students remember me is both nostalgic and heart warming! I came at just the right time this year to help with the recital Aladdin, which is one of my favorite parts of teaching at Hello!
I'm very excited to be working on the new recital Momotaro for our next year's recital! All the songs have been especially written to fit our original play and each Hello English student has a role to play. The Elementary level students are starting to practice their speeches as well, which are all taken from famous children's books.
Thanks for reading and stay tuned for the next Hello English blog next Monday.
よろしくお願いします! (*o*)/
Elisa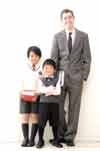 倉敷・英会話HELLO、啓心塾から日々の様子をお届けします。

by hello-eigo
School Data
〒710-0065
岡山県倉敷市花の街通り
56-1
TEL:086-434-0860
   (10:00~19:30)
定休日:水曜日
カテゴリ
全体
英語・英会話 HELLO
啓心塾
English Journal
全教室
ロボット教室
未分類
最新の記事
心をこめて
at 2016-05-24 18:59
検索
その他のジャンル
ブログパーツ
このブログに掲載されている写真・画像・イラストを無断で使用することを禁じます。
フォロー中のブログ
記事ランキング
ブログジャンル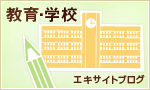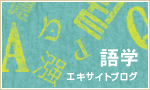 画像一覧