Well, it's August already, I can't believe it! That means I have only a few weeks left, and with the holidays and everything, only two teaching weeks! It's going to go by so quickly. We're gearing up to welcome our new teacher, Megan, who will be joining us mid-this month for training and shenanigans!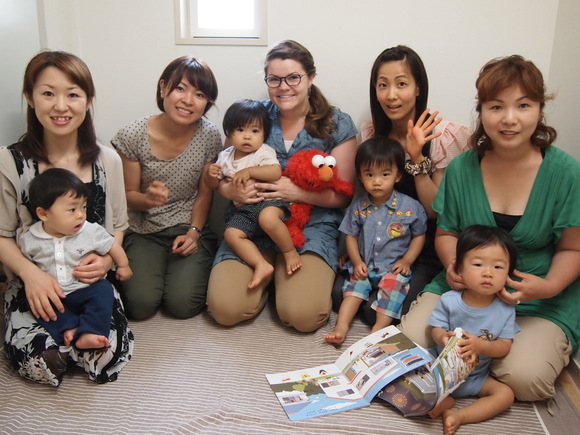 It's times like these when i reflect on how blessed I have been to have come back here to this wonderful school and this charming town again. I was a little nervous coming back because I had so many happy memories of this place, I was worried that coming again I wouldn't possibly be able to have a better time. But I have! Instead of the thrills and excitement of discovering Kurashiki and Japan for the first time, this time I felt like I was coming home and everything was warm and familiar. Like they say, there's no place like home and the feeling of homecoming just can't be beat.
During the Obon holidays, I don't think I'll be doing anything too exciting. Just kicking back and relaxing, barbequing, watching fireworks and maybe if I can, doing a little bit of Hachijuhakkasho (the Shikoku 88 Temple Tour). Knowing this is the last stretch for me to save a bit of money for school before it starts has got me in a bit of a panic to keep a tighter hold on my wallet.
In any case, these next couple weeks I'll be looking more wistfully at all my students and at everything around me in lovely Kurashiki and taking lots of group pictures.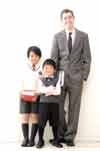 倉敷・英会話HELLO、啓心塾から日々の様子をお届けします。

by hello-eigo
School Data
〒710-0065
岡山県倉敷市花の街通り
56-1
TEL:086-434-0860
   (10:00~19:30)
定休日:水曜日
カテゴリ
全体
英語・英会話 HELLO
啓心塾
English Journal
全教室
ロボット教室
未分類
最新の記事
心をこめて
at 2016-05-24 18:59
検索
その他のジャンル
ブログパーツ
このブログに掲載されている写真・画像・イラストを無断で使用することを禁じます。
フォロー中のブログ
記事ランキング
ブログジャンル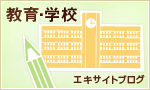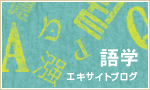 画像一覧